Do you feel called to pray specifically and regularly for the BG-RRT?
Get prayer requests in your inbox.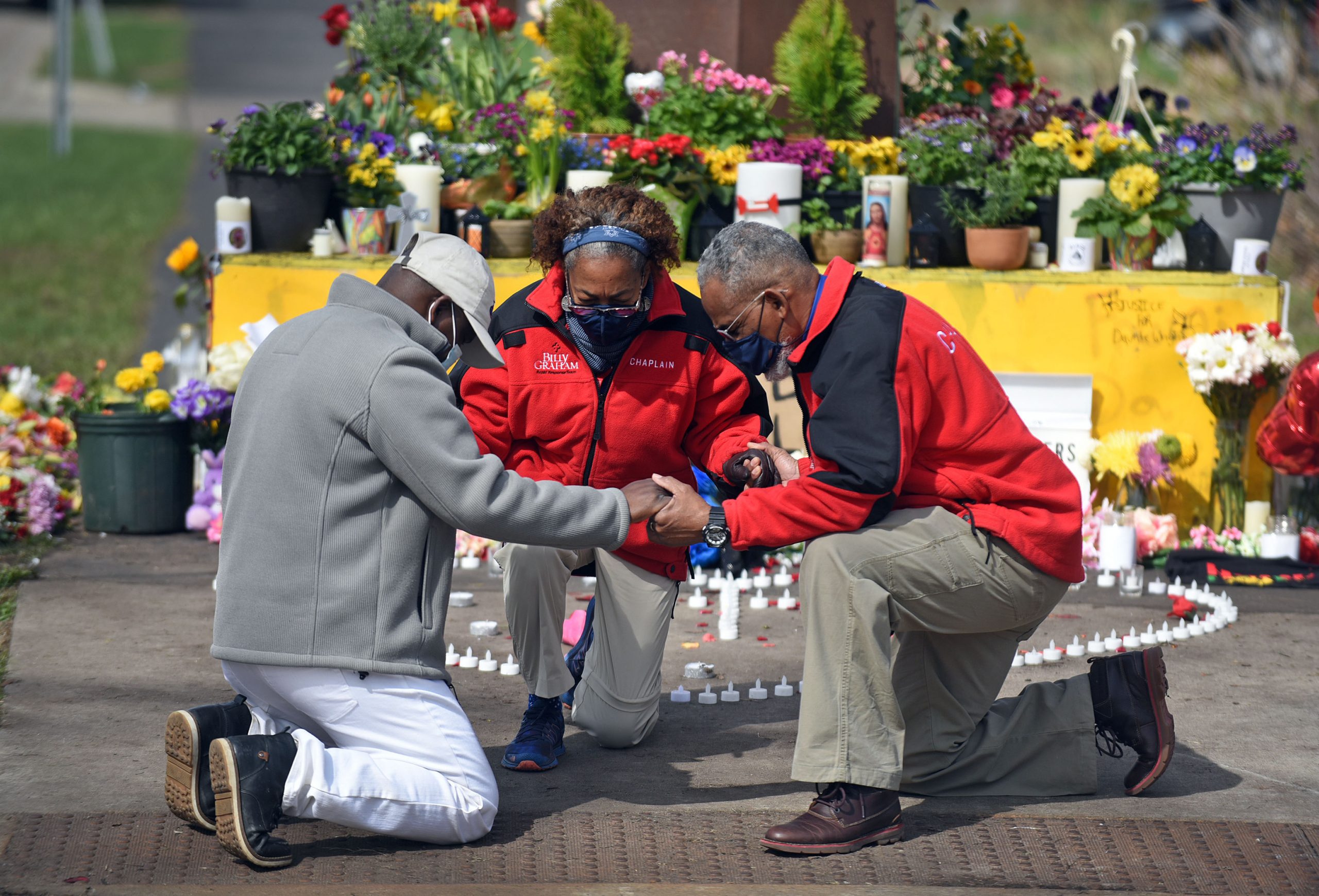 For the month of November, we are praying for you!
Coming into the Thanksgiving season, we are very thankful for the prayer support we've received on behalf of the Billy Graham Rapid Response Team. As you all have been faithful to us, we want to faithfully lift you before the Lord as well.
---